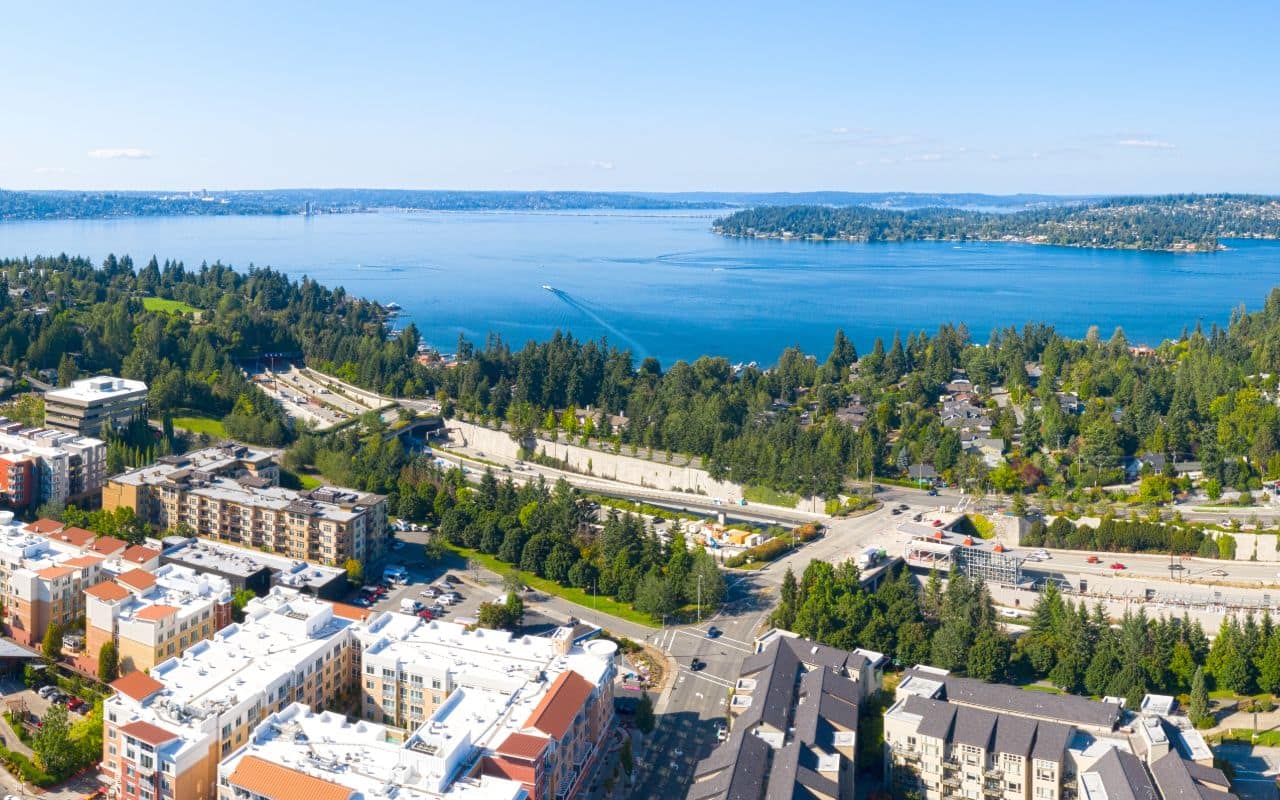 At Action Junk Hauling, we're proud to serve as the preferred junk removal service provider for Mercer Island, WA, and the Greater Seattle area. Our company provides various removal services, including old furniture removal, estate cleanouts, appliance, electronics, and e-waste recycling. No matter the service our customers require, we are the comprehensive junk removal solution that makes their life easier.
When it comes to Mercer Island junk removal projects, clients can count on Action Junk Hauling to provide efficient & professional service backed by transparent pricing, regardless of the load size. Call us or schedule a free same-day estimate online today.
Eco-Conscious Mercer Island Junk Removal Professionals
Action Junk Hauling is a mission-driven business focused on protecting our environment through eco-friendly recycling and disposal practices. We salvage, recycle, reuse, or donate as many items as possible with every haul. We guarantee excellent service while getting rid of rubbish in the most responsible manner.
Why wait? Let us bring new life to your home by removing and recycling the clutter in your house, garage, and storage spaces.
Junk Removal Services We Provide
We provide various trash removal and hauling services throughout Mercer Island, WA, and the Greater Seattle area. Our customers can rest assured knowing we'll do all the heavy lifting when removing old furniture, appliances, e-waste, and other unwanted items. Our list of available removal services in Mercer Island includes: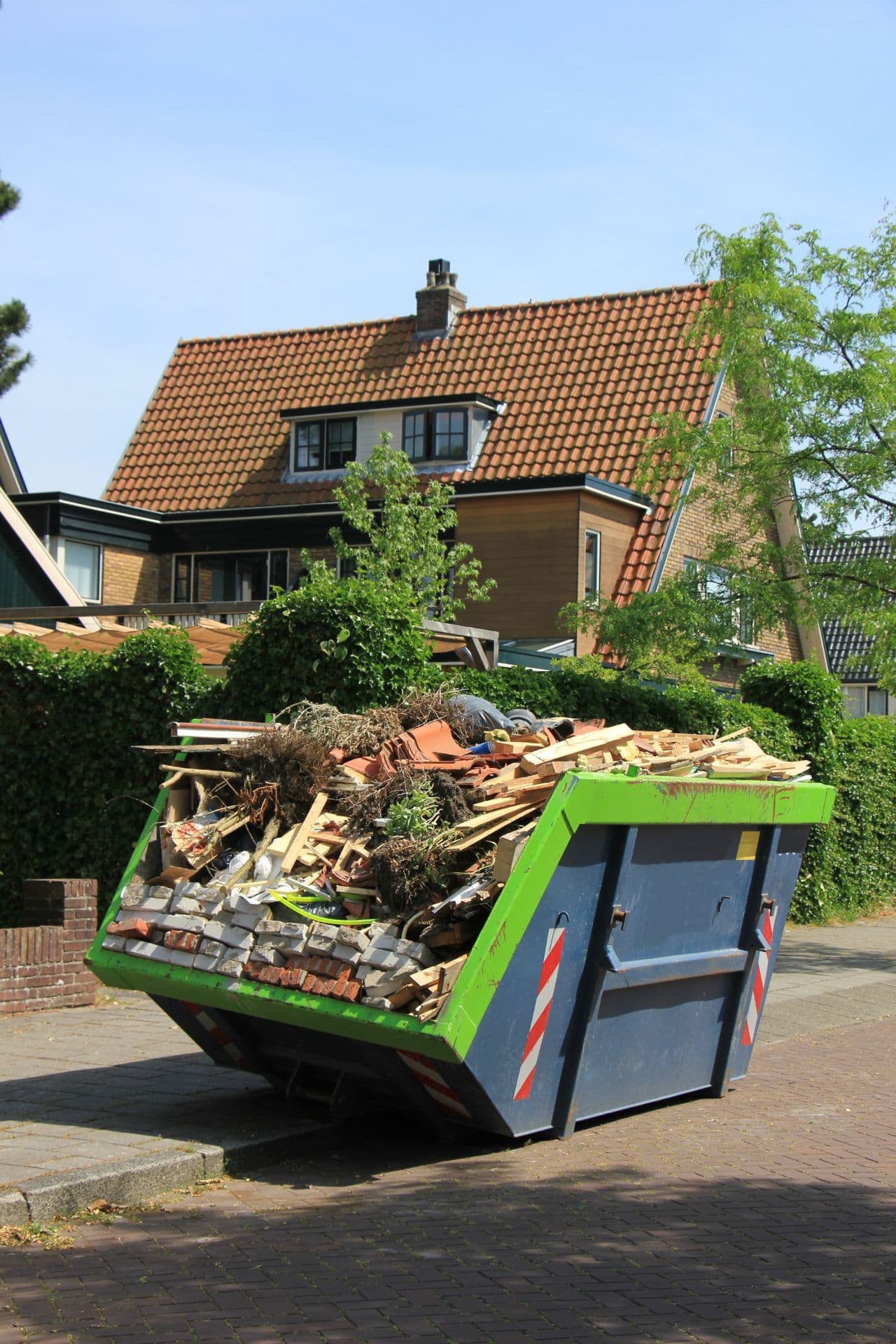 Regenerative Appliance Recycling Services
Recycling large appliances reduces the need for raw materials to manufacture new products. Unlike other junk removal services, we promise that any parts or materials that can be salvaged or reused are sent to the proper facilities for processing. As each team member is part of the local community, we're invested in ensuring that as little waste ends at the dump or landfills as possible. Please don't contribute to the waste. Call the professionals so you can help keep our community clean and green.
Efficient and Respectful Estate Cleanout
Action Junk Hauling is here to support you during the emotional process of an estate cleanout. Our large trucks can handle bulky and heavy loads to ensure fast and efficient service. Let us take care of everything so you can focus on more important tasks and be with your family.
Mercer Island Electronics Recycling Experts
When recycling your old or unwanted electronics, it's crucial to dispose of them correctly to avoid negative environmental impact. Our team is equipped to recycle or dispose of any e-waste appropriately, including your old or unwanted computers and electronics, with one of our many partnered facilities. 
Guide
If you have just a few small items and prefer to DIY, check out our helpful guide to your local dump. Find out which location you need to visit depending on the type of junk you have. We'll also explain the rules, requirements, and dump fees you need you know before you visit.
Schedule Your Same-Day Free Junk Removal Estimate 
Our company is well known for being reputable and responsible with every job we take. If you want to remove and recycle junk or household items of any sort, trust the best junk removal service Mercer Island offers. 
It's time to regain the space in your yard, home, or garage. Call or book a free same-day estimate online today so we can visit your location, plan, and complete your removal project ASAP.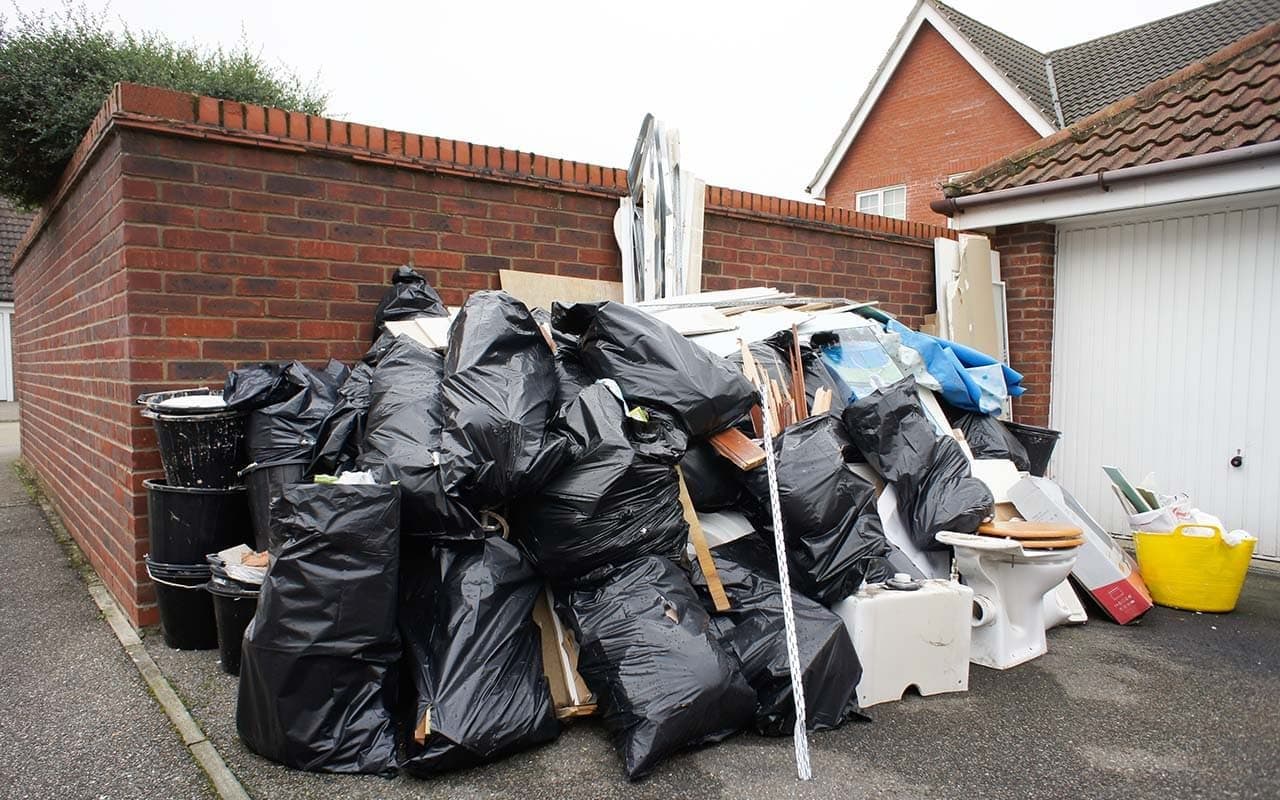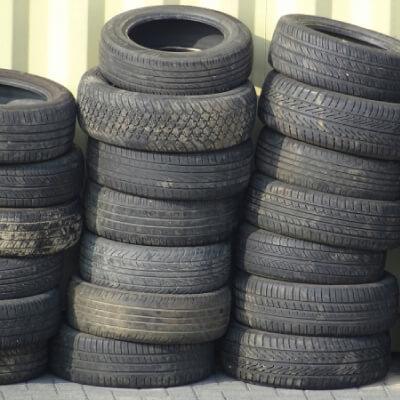 Action Junk Hauling is Proud to Serve Mercer Island 
Action Junk Hauling is proud to be the leading service provider for junk removal throughout the Greater Seattle area, including Mercer Island, WA, and other King County locations. Our team of local residents are true junk-hauling professionals, which means you can rest assured that we'll do your removal project fast and efficiently thanks to their knowledge of the area. We are happy to assist you however we can, whether it be appliance removal and recycling or a simple junk haul.  
When it comes to junk removal on Mercer Island, WA, why not call the best in the business? Contact us today for a free estimate.