Seattle is always improving and trying to lead the way in recycling, reusing, and composting materials. As an environmentally conscious resident of Seattle, you're probably concerned about the environment, and interested in finding ways to help it. Well, you'll be happy to know that just sorting through your garbage and taking some items for recycling will make a considerable difference in your carbon footprint!
In this blog, we want to go over some common household items, and what you should do with them.
How & Where To Recycle Your Junk in Seattle
Here are some common use items that can be recycled. If you want to do your part for the environment, make sure you recycle these next time instead of throwing them away!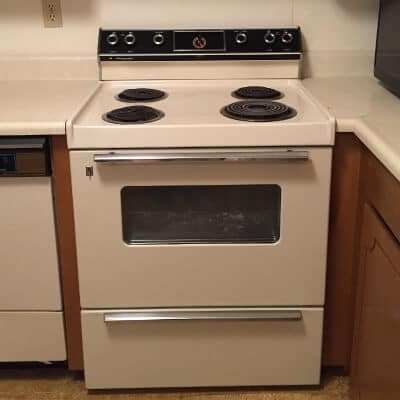 Appliances
Most appliances can be recycled – whether they're small or large. However, some disassembly may be required in the case of fridges and similar appliances. Do so, and take them to the dump for free appliance recycling. If you need help, contact Action Junk Hauling for appliance removal services!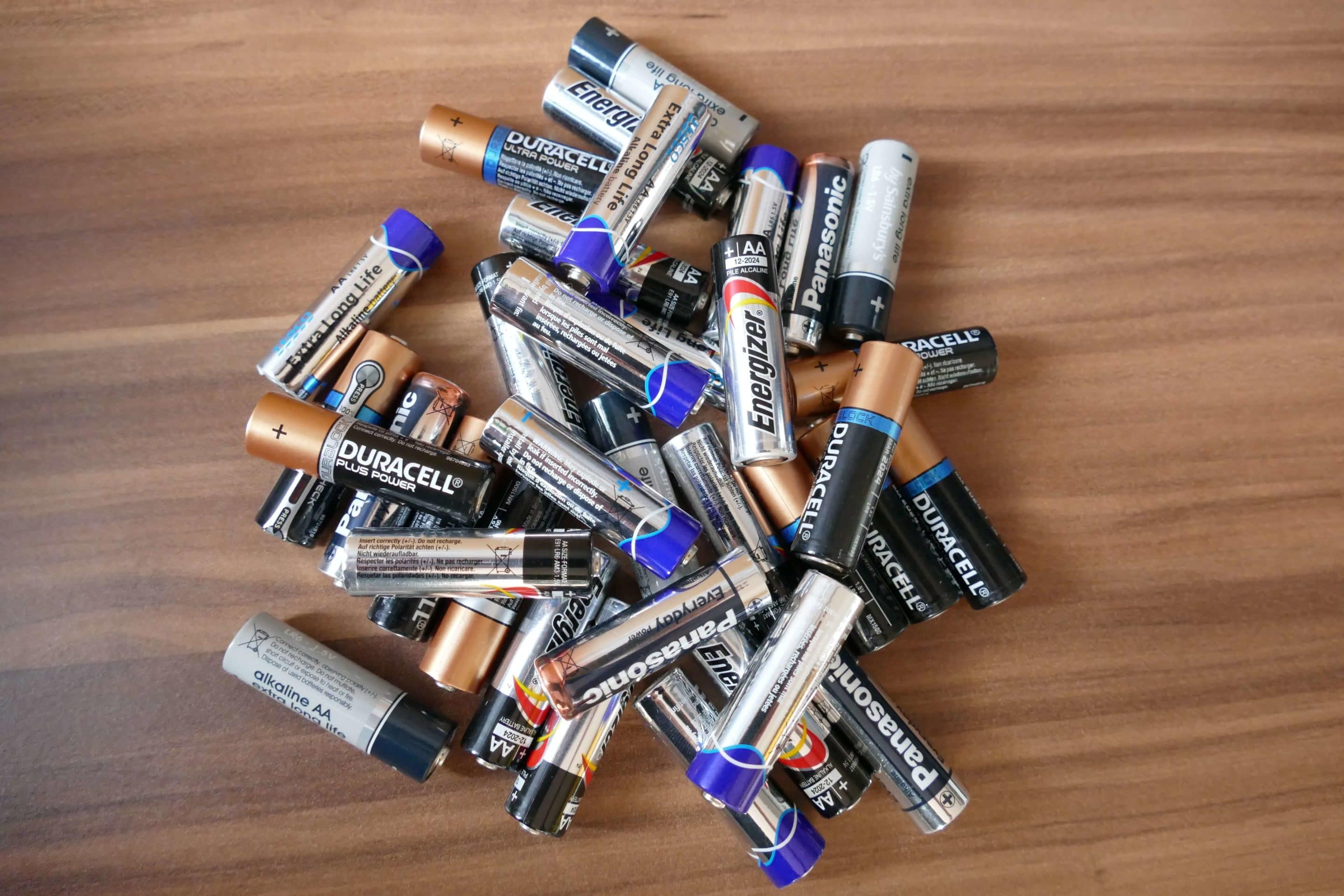 Recycle Batteries
Single-use batteries, rechargeable batteries and phone batteries can be recycled – visit call2recycle.org for more details. You can mail them your batteries, so you don't have to go anywhere! Plus, of course, you can take most (if not all) types of batteries to the household hazardous waste site for disposal.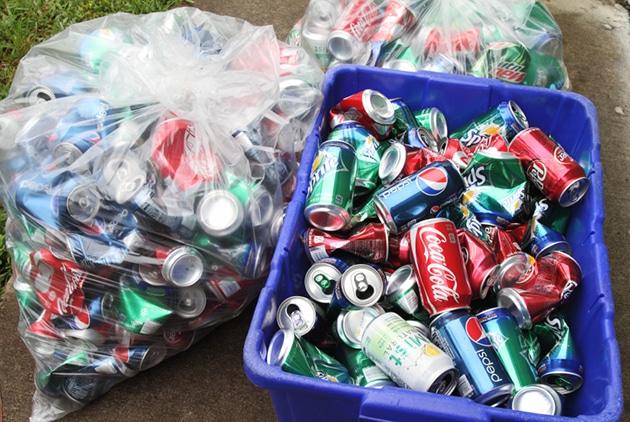 Recycle Cans
Most cans, such as empty soda and food cans can be recycled. When sending items for recycling, remember that they need to be clean. Food-soiled containers and other items cannot be recycled. Empty and rinse them, and then place in the bin.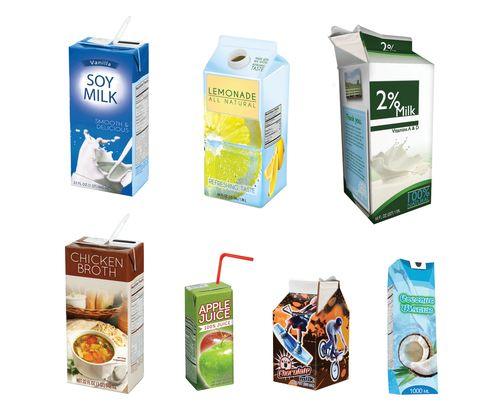 Can You Recycle Cartons?
"SOY MILK AND ALMOND MILK.

Empty, recycle, repeat. Just empty them and toss them in your recycling bin with other containers. No need to rinse them. 

JUICE

. Juice cartons can be found in both the refrigerated section and grocery aisle at your local store. Pro tip: Keep the cap on when you recycle – it's easier for you and better for the recycling center.

SOUP

. Wax on, wax off. The thin coating that looks like wax on some cartons is actually just a layer of plastic. That and the aluminum layer inside are also recyclable, so put the carton in the bin when you're done.

WINE

. Not your grandmother's boxed wine. Wine in a carton comes in many varietals and is much easier to take on a picnic or camping trip. (Bonus: you can keep your pinky down.)
**All carton recycling information provided by the Carton Council. For another great read checkout their article WHAT WE'VE LEARNED FROM 10 YEARS OF CARTON RECYCLING.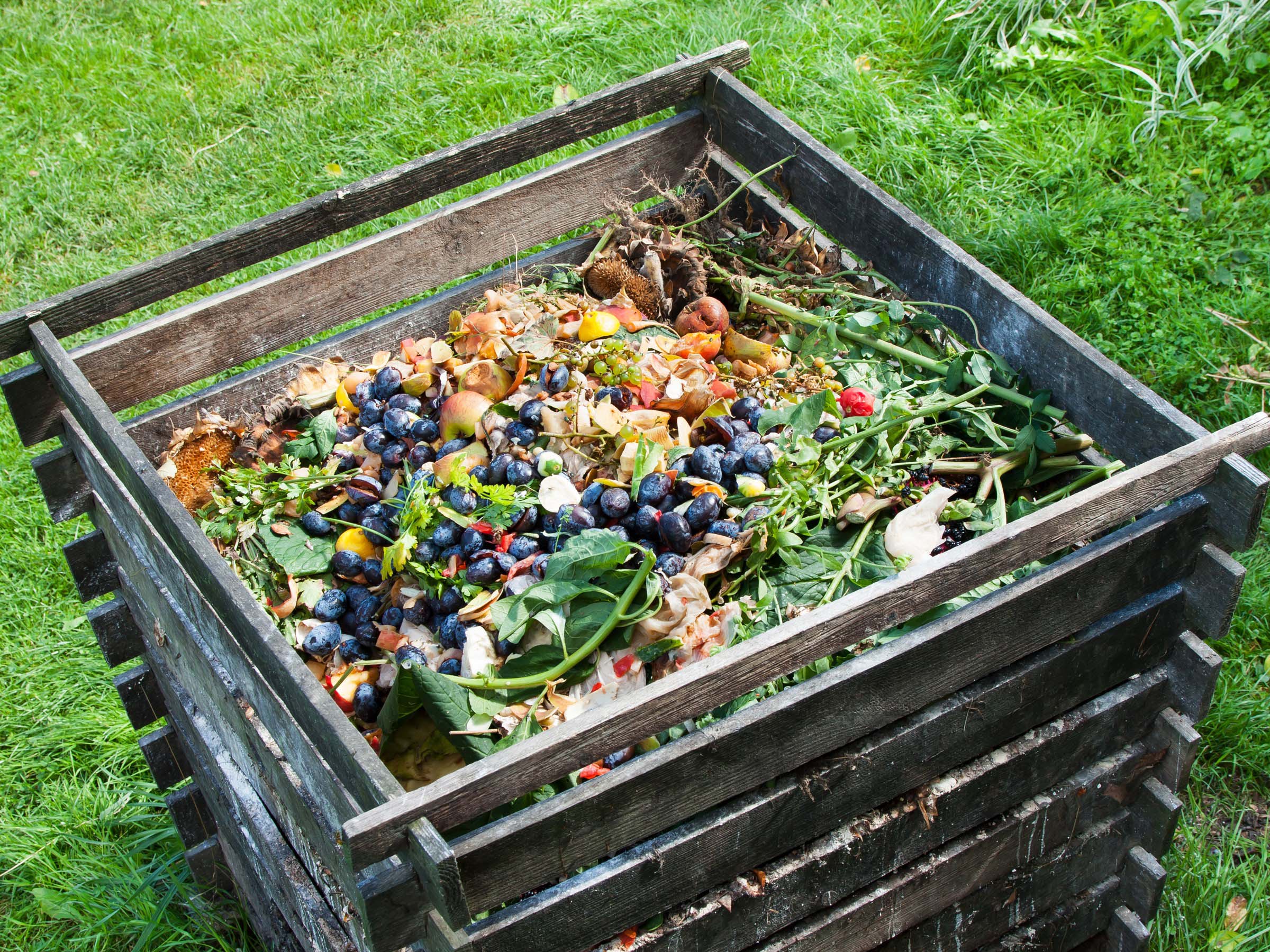 Compost
If you have a garden, you can use it directly in the garden. Apply an inch-thick layer as mulch, and add more in a couple months. If you don't have a garden, you can give away compost to friends and neighbors, or put it into your yard waste bin.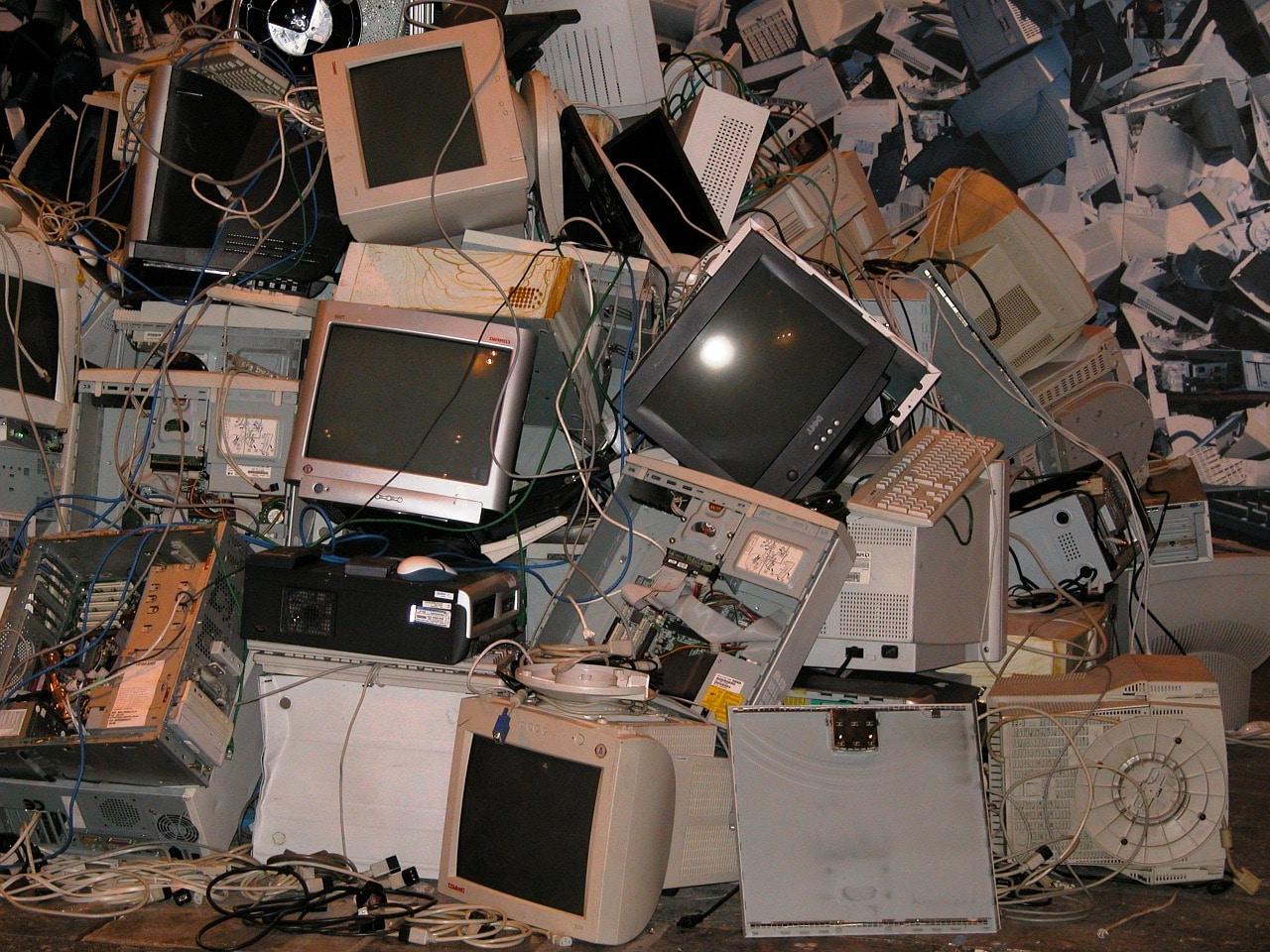 Computers
You cannot dispose of computers, computer monitors or other electronics at transfer stations or hazardous waste sites. You need to take them to E-Cycle Washington, where they will be recycled. Visit ecyclewashington.org or takeitbacknetwork.org for locations and more information.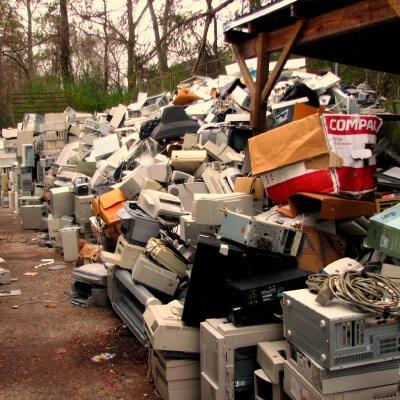 Electronics
TVs and cellphones, like computers, need to be taken to E-Cycle Washington for recycling. Call 206-477-4466 for locations and more information. Call2recycle.org takes cell phones as well.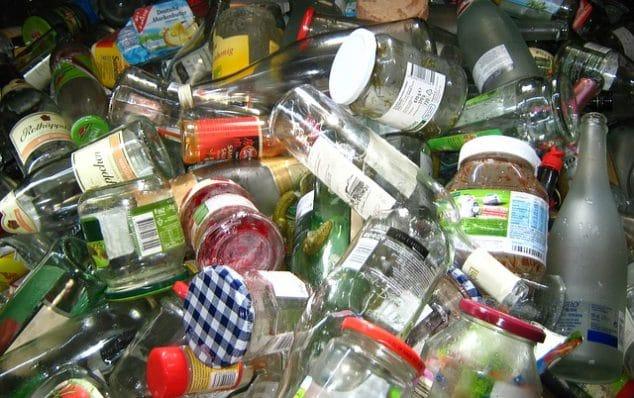 Glass Bottles
Glass bottles and jars of all colors and sizes can be recycled as long as they are not broken. If they are broken, however, they need to be treated as junk. Mirrors, window glass, ceramic dishes and bulbs cannot be recycled – put them in the garbage bin.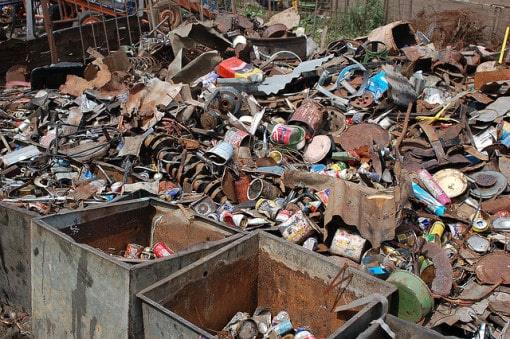 Metal/Scrap Metal
Metal can very definitely be recycled, but King County has a size limit of 2 ft x 2 ft x 2 ft, and a weight limit of 35 pounds. If the metal/scrap metal you have exceeds these dimensions, call Action Junk Hauling for help! We'll trim the block down to a proper size and take it in for recycling.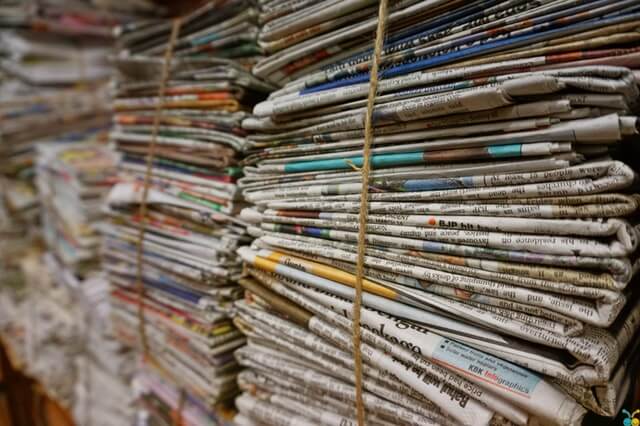 Paper/Shredded Paper
Most types of paper can be recycled, as long as they aren't dirty or soiled. Just make sure it doesn't have a plastic or wax lining. Windowed envelopes are okay.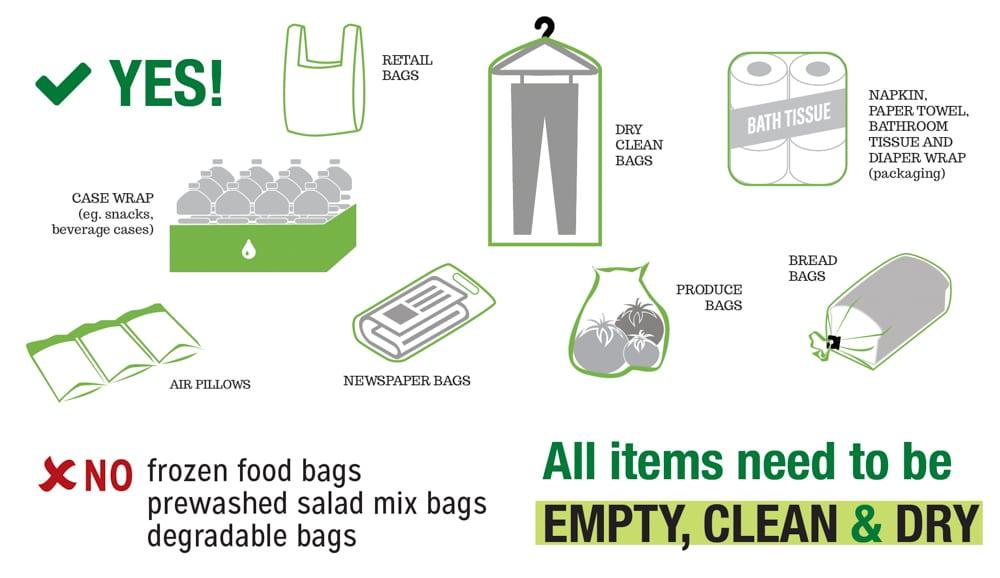 Plastic Bags
Plastic bags are, surprisingly, completely recyclable! As long as they are empty, clean and dry and free of labels and tape. Many types of plastic film, bags and wraps can be recycled. Visit plasticfilmrecycling.org to learn more, and to find a drop-off location near you.
Do not put them in your curbside recycling bin.
Find local drop off locations at Plasticfilmrecycling.org. In addition, King County also accepts plastic bags and plastic wrap for recycling at its Shoreline or Bow Lake Recycling & Transfer Stations." – King County Solid Waste Division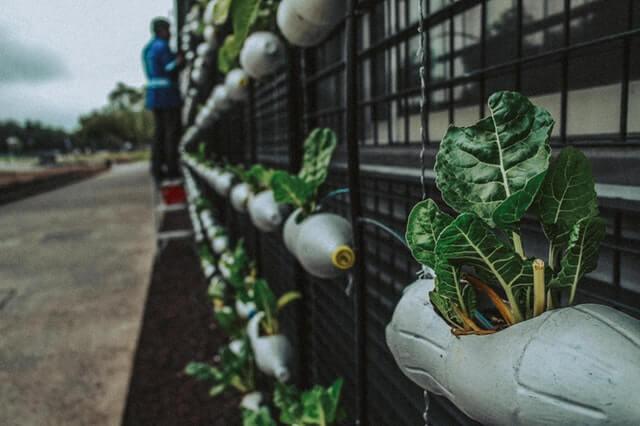 Plastic Bottles
Plastic bottles of shampoo, conditioner, household cleaner, detergent and fabric softener can be recycled. As always, empty and rinse the bottles before putting them in the recycling bin.
Sensitive Documents
Rather than burning sensitive documents, shred and recycle them. Most types of paper can be recycled, so just put it in the recycling bin for pick-up. You can also compost it at home, if you have the space or a compost bin. Layer paper with yard waste or food scraps for best results.
Some of these – such as electronics and plastic bags – aren't included in curbside recycling, so you need to actually drive out to a place to drop off your recyclables. That isn't always possible for people, so contact Action Junk Hauling for an easy and affordable solution. We're a Seattle junk removal company that'll pick up your recyclables and take them where they need to go.
How To Dispose of Your Junk in Seattle
Many materials can't be recycled, but there are still proper ways to dispose of them. Here is a list of what can't be recycled, and how to dispose of those items.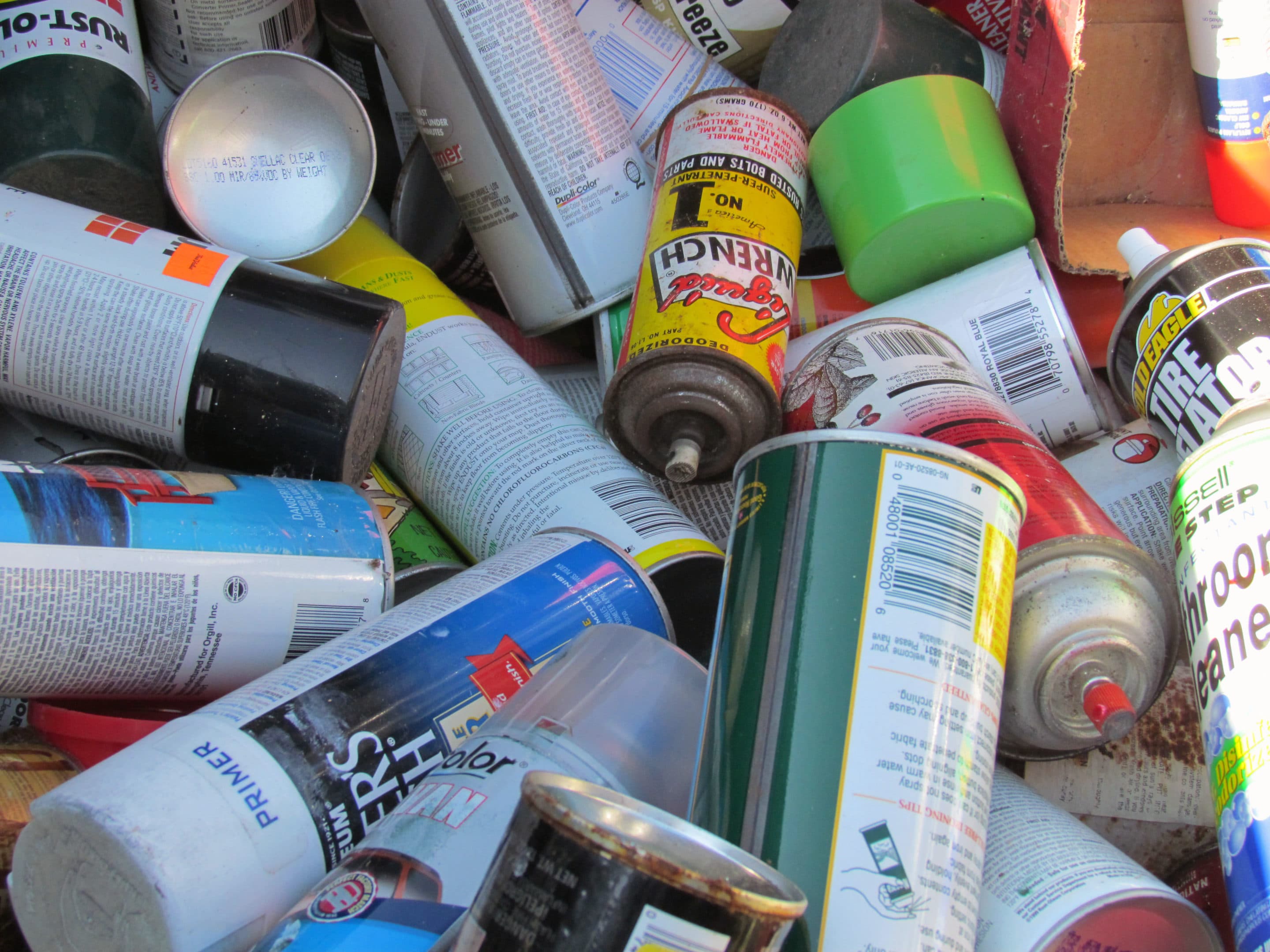 How To Dispose Of Aerosol Cans
Aerosol cans, if not completely empty, need to be taken to a hazardous waste site for disposal. If they are empty, hazardous waste sites won't accept them – take them to the dump.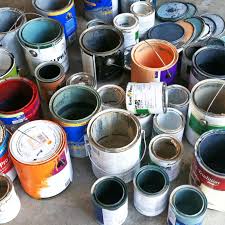 How To Dispose Of Paint
Furniture stains, oil-based paint and spray paint (as long as the can isn't empty) can be taken to your local hazardous waste facility for disposal. They do not take empty spray paint cans, empty paint cans, latex paint, and paint brushes. If you aren't sure what type of paint you have, contact the manufacturer for details.
Make sure different items aren't mixed, and keep each item in a clearly labeled container. If these instructions aren't followed, the hazardous waste facility may refuse to accept the materials.
How To Dispose Of Styrofoam
The following materials are accepted by UW Recycling for a self-serve recycling program. Custodians are not responsible for transporting these materials:
Packing peanuts
Rigid Styrofoam and polystyrene blocks/boxes
LDPE #4 foam
Other types of styrofoam needs to be thrown out. If you have Styrofoam packing peanuts, however, you can reuse them a couple times before disposing. See UW Styrofoam recycling program.
Need Help? Contact Action Junk Hauling Today!
Despite this list, there are many items which don't fall into a certain category, or which are too specific to list here – for instance, sewing machines, servers, self-inking stamps and car seats. If you aren't sure about what to do with an item, you can always call the city services for help.
If you have a large pile of junk that needs to be taken to the dump but you don't have a truck, give us a call. Action Junk Hauling will come right over and take away your trash (or recyclables), and get rid of them in an eco-friendly way. Whether it's CDs, printers, sensitive documents, silicone, or even old pillows – we take everything, and we dispose of it for you.
Schedule Junk Removal Today
Choose Seattle's top-rated Junk Removal Company – Action Junk Hauling. We're professional, quick, and affordable. Call or schedule online to get started: