3M Post-it Notes Adhesive
The adhesive used on most Post-It brand products would have chemistries that would be certain to meet testing standards for recyclability.
A technical statement on Post-It Note Pads that states that 3M's extensive testing with paper recyclers met their standards for recyclability.
Paper Recycling Plants Use De-inking
The reason is the use of de-inking processes that actually remove the dyes, inks, and the "Post-It adhesive on the padded products.
3M Is A Zero Waste Facility
The major 3M facility producing Post-It Note pads is a zero waste facility and has been for many years so they do sell there own trim to paper recyclers.
This does not mean 100% of Post-It brand products have been tested but does apply to the Post-It brand "Note Pads" you inquired about according to 3M technical information.
The answer to your question is "YES"!
Post sourced from a Quora answer given by retired 3M employee Frank Stifel. Original Quora Answer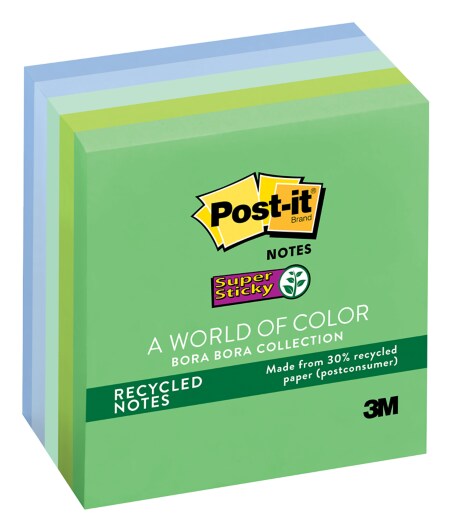 Schedule Junk Removal Today
Choose Seattle's top-rated Junk Removal Company – Action Junk Hauling. We're professional, quick, and affordable. Call or schedule online to get started: