Spring Cleaning Checklist, Hacks, & Junk Removal
Don't you wish that deep cleans were as easy as a Space Jam spit shine?
Yeah, sorry, but it's not.
If you want to make sure that you clean as quickly, efficiently, and thoroughly as possible then you need a list.
But not just any list.
You need a list with hacks created by professionals who know how to clean and remove junk.
You can plan it out yourself, or you could use this comprehensive guide.
Spring cleaning is when you deep-clean your entire house. It's important because it gives you a chance to find and get rid of useless junk that might've accumulated in your home over the year. This year, we've come up with some tips to help you improve the spring cleaning process.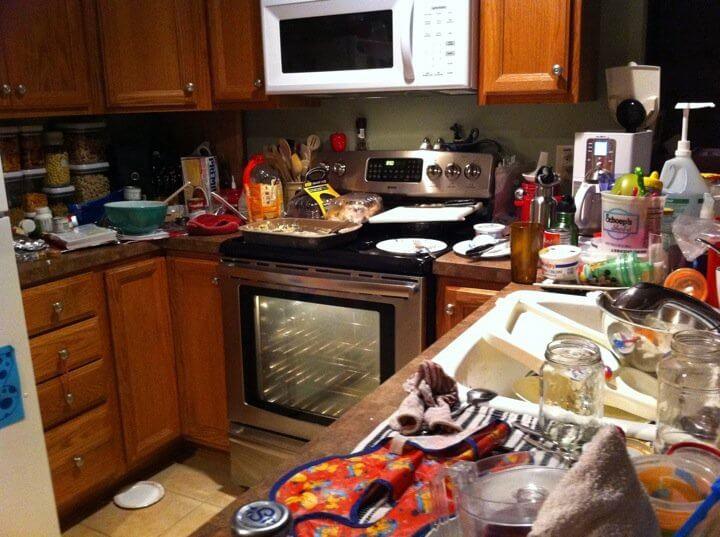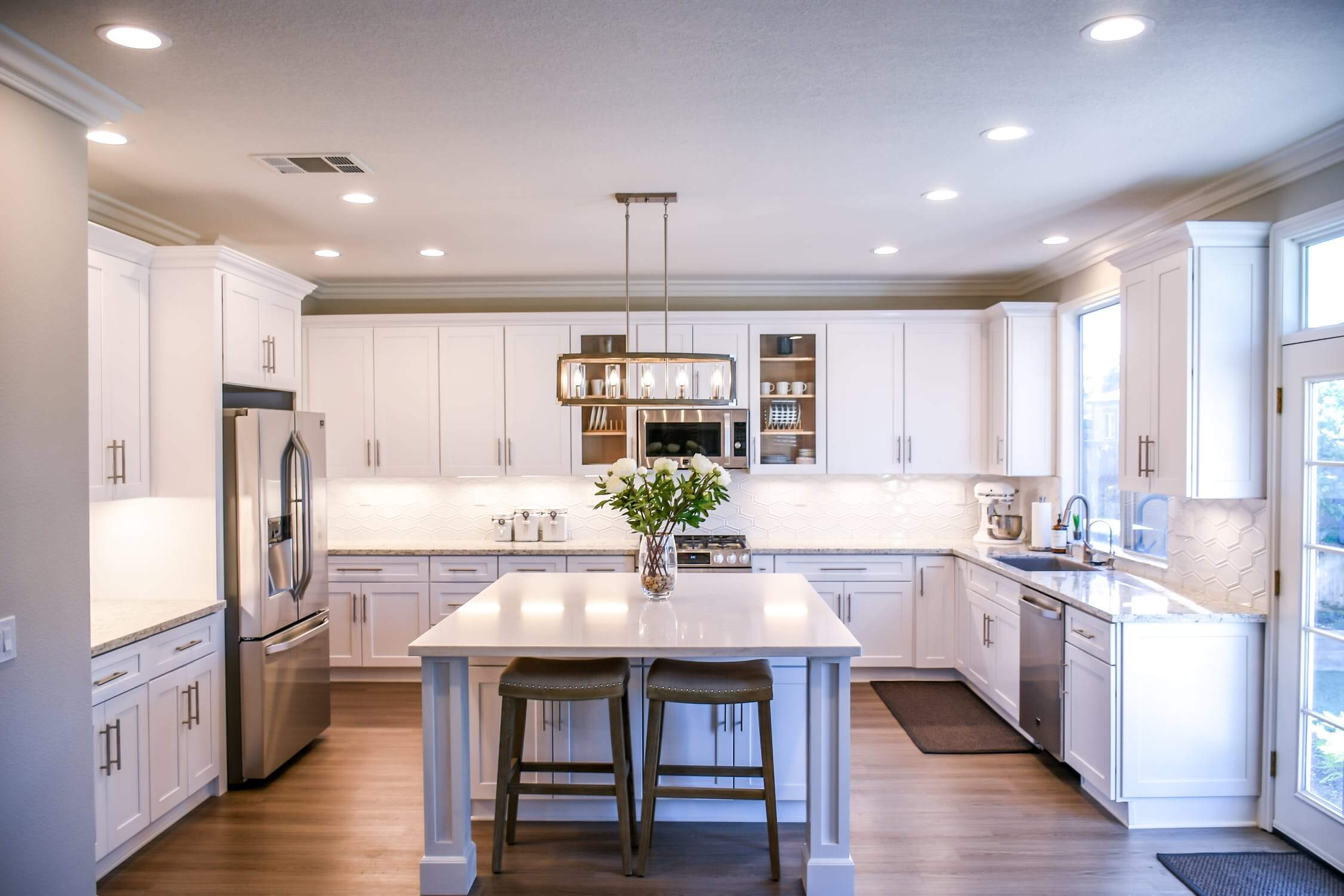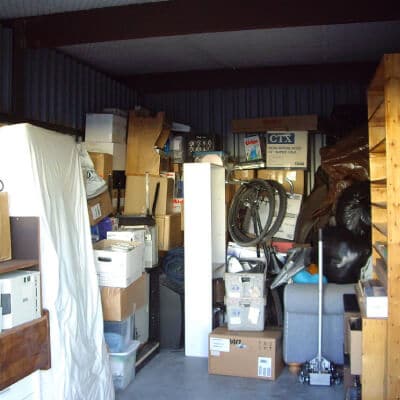 JUNK WE PICKUP
Attic cleanouts
Office equipment
Scrap metal
Schedule Junk Removal Today
Choose Seattle's top-rated Junk Removal Company – Action Junk Hauling. We're professional, quick, and affordable. Call or schedule online to get started:
How To Spring Clean Your Bedroom
Nightstand – go through your nightstand, computer table, and any other furniture you have in the room, looking for junk
Curtains – remove the curtains and wash them. Spot cleaning and scrubbing may be necessary for stains.
Cobwebs – remove cobwebs from the corners of your ceiling, under the bed, behind furniture, and other similar places
Fans – put a pillow cover around each of your ceiling fan's blades, and run the fan for a couple minutes. No more dusty fans!
Master bathroom – using a spray bottle filled with vinegar, scrub out water stains and soap scum. Tackle hard-to-reach spots with an old toothbrush.
Medicine cabinet spring cleaning – wipe the inside down, and make sure you throw out any medicines that have expired, or which are about to expire soon
How To Spring Clean Your Closet
Get rid of clothes – Look for clothes that are torn, stained, or which no longer fit. You can mend them, repurpose them as kitchen rags, or you can donate them.
Drawers – Change out the underlayment (usually newspaper) in your drawers
Organize your clothes by category – shirts, trousers, jackets, accessories, etc. If you have a large closet, you can consider organizing each category by color.
How To Spring Clean Your Kitchen
Nooks & crannies – Clean your shelves and cabinets. Make sure to dust above, below, and between the hinges.
Old food – look for food that's past the use by date. If anything's starting to look bad or approaching expiration, make a note to use it up quickly.
Floors – if the floor is tiled, clean the grout between the tiles
Stove – clean the stove, checking for dirt that may be clogging the burners
Oven – use the self-cleaning feature on your oven and then clean the debris. If you do not have this feature, then remove the racks, soak them before scrubbing them, and then use that elbow grease on the oven.
How To Spring Clean Your Garage
Mold & pest damage – remove everything and air out the garage. Deep-clean the space, checking for mold and pest damage
Tools – clean your tools (especially garden tools)
Reorganize – put everything back, organizing it into categories and setting junk aside
Yard Spring Cleaning
Seed dead grass patches
Fix faulty sprinklers
Make sure the grass borders are neat
Prune your plants
Mulch your flower beds
Spring Cleaning Junk Removal Help
Now your house is all cleaned up, but what do you do with the bags of garbage? Responsible junk removal for spring cleaning is important, and you want to make sure your recyclables and hazardous wastes are kept separately in labeled bags.
If you're tired after all the cleaning or the curbside pickup date doesn't work for you, call Action Junk Hauling. We're the go-to junk removal company in Seattle if you want affordable, efficient and environmentally-friendly garbage disposal services.